Each week columnist Sam Lasseter shares from his unique perspective and predicts the outcome for Saturday's game.
The season to this point has been somewhat frustrating for the Auburn Tigers. The SEC season starts for our Auburn University Tigers against the Missouri Tigers. It's always an exciting time when SEC play starts.
Many Auburn fans, however—myself included—are quite nervous with the direction of our Football team, and with our athletics department overall. Having said that, I cannot wait to see the Tigers play at Missouri Saturday evening.
Our offense will need to work on maintaining control of the football without turning it over. I feel we will have a much better turnover ratio this weekend as opposed to the Mercer game.
If the offensive doesn't shoot itself in the foot I believe they can be a productive unit very soon. Still, I feel the game will be won with our defense. They are playing quite well under the direction of Coach Steele. The way our D is playing reminds me of the days of Crain, Riggins, Bruce, and Rocker.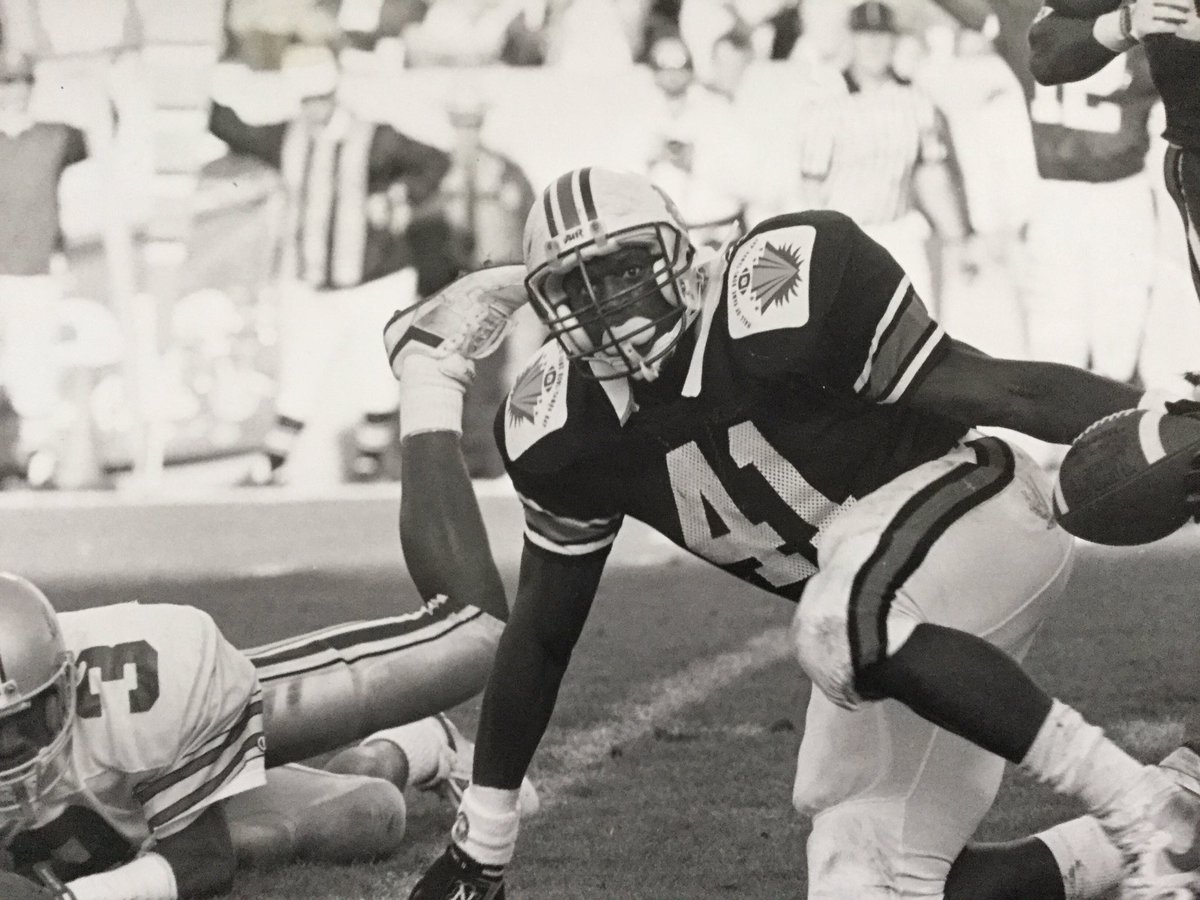 I cannot wait to see the Tigers secure an opening game SEC win.
My predicted final score will remind me of the first Auburn Tiger SEC game that I attended—way back in 1984.
That score was a 21–12 Tiger victory. This one will be:
Auburn Tigers 24 — Missouri Tigers 13
Latest posts by Josh Dowdy (see all)