Image via @AuburnPix
Today the softball spotlight is on the Loveliest Village—Super Regional ground zero, where the last women standing from 2016 rematch at Jane B. Moore Field. Can Auburn earn a third straight trip to the Women's College World Series?
It will not be easy; not even with the home field advantage, which thankfully we're optimizing by adding folks in the outfield. Jay's platform beyond the wall will accommodate another couple hundred fans. Let's call them #the200. Could they be the difference?
The Sooners—and our gals—will know they're there. I'm confident at least of that. And confidence is very sexy, don't you think?
Wait, sorry. What I meant to say is, I'm glad we're going into the Mega Regional with the confidence that comes from taking our regional with authority. One of the games was close, but that's ok. We beat a good team straight up. It's not like we walked home the winning run on a pitch down the pipe.
You know you could swing a lead pipe like it was a pixie stick? World's Greatest Scholar Athlete Kasey Cooper.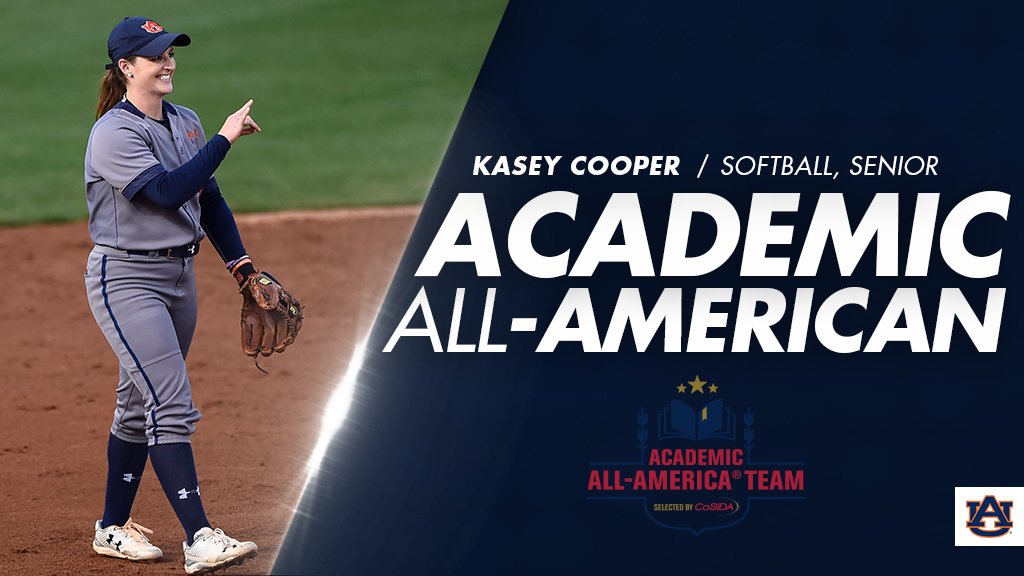 And Haley Fagan. And Kendall Veach. And Courtney Shea. And Carlee Wallace. And—oh, man, I'd didn't mean to mention Carlee Wallace and lead pipe in the same fragment, as I already fear she could come through the TV—or onto Jay's platform—and beat me up.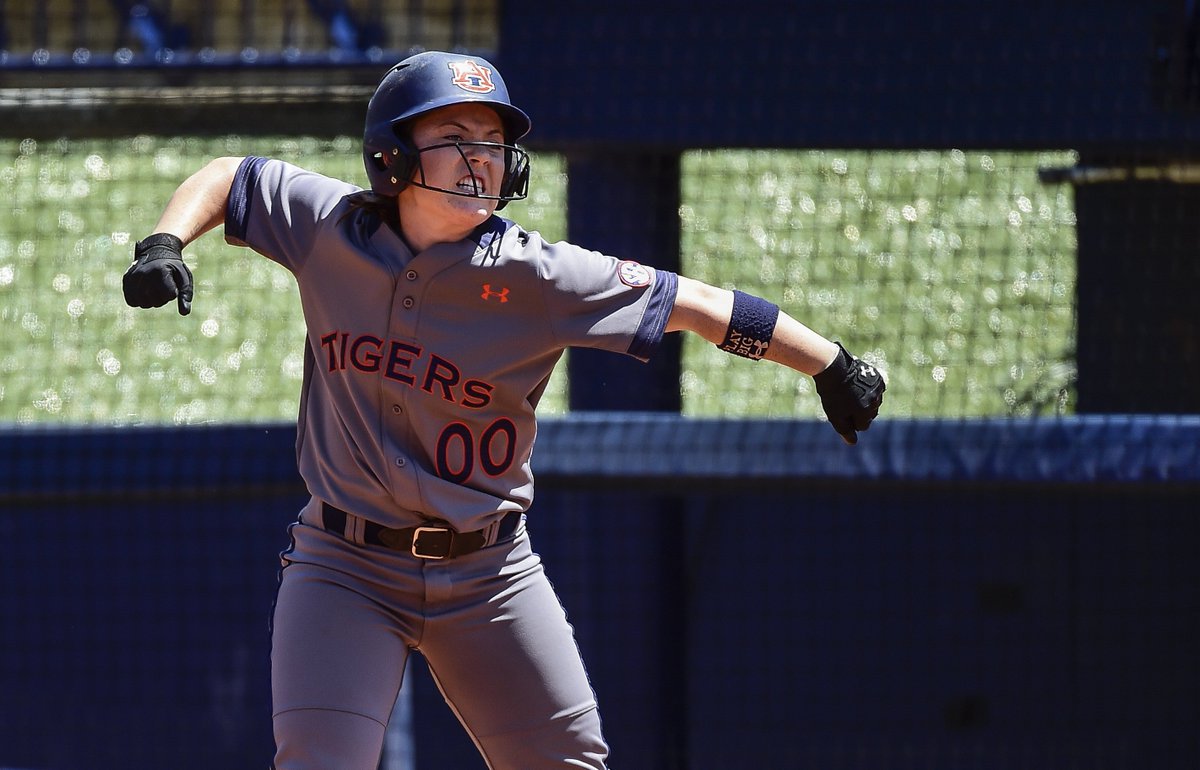 Not that I've given her reason, that I recall. It's just that, the girl seems to play angry sometimes. And, if she never finally pummels a pitcher to death in the circle, well, that vengeful fury—it's gonna go somewhere, right?
But, I digress. I meant to transition from lead-pipe swingers to saying, you could drop a lead pipe, say go, and watch Victoria Draper make it to first before it hit the ground.
What I'm trying to say here is that these Auburn Women—and certainly including all the ones I didn't name drop; and all the ones that have graduated the last few years—have given us something new and exciting and joyous ever since Clint Myers came to town.
That's worth celebrating. It's been a lot of fun, and I hope the highest moment is just now upon us—just another 11 days or so from now. It's gotta start with beating Oklahoma twice. Let's earn another trip to OKC sooner rather than later. War Eagle!
Latest posts by Josh Dowdy (see all)