Auburn third baseman Kasey Cooper is a finalist for the Senior CLASS Award.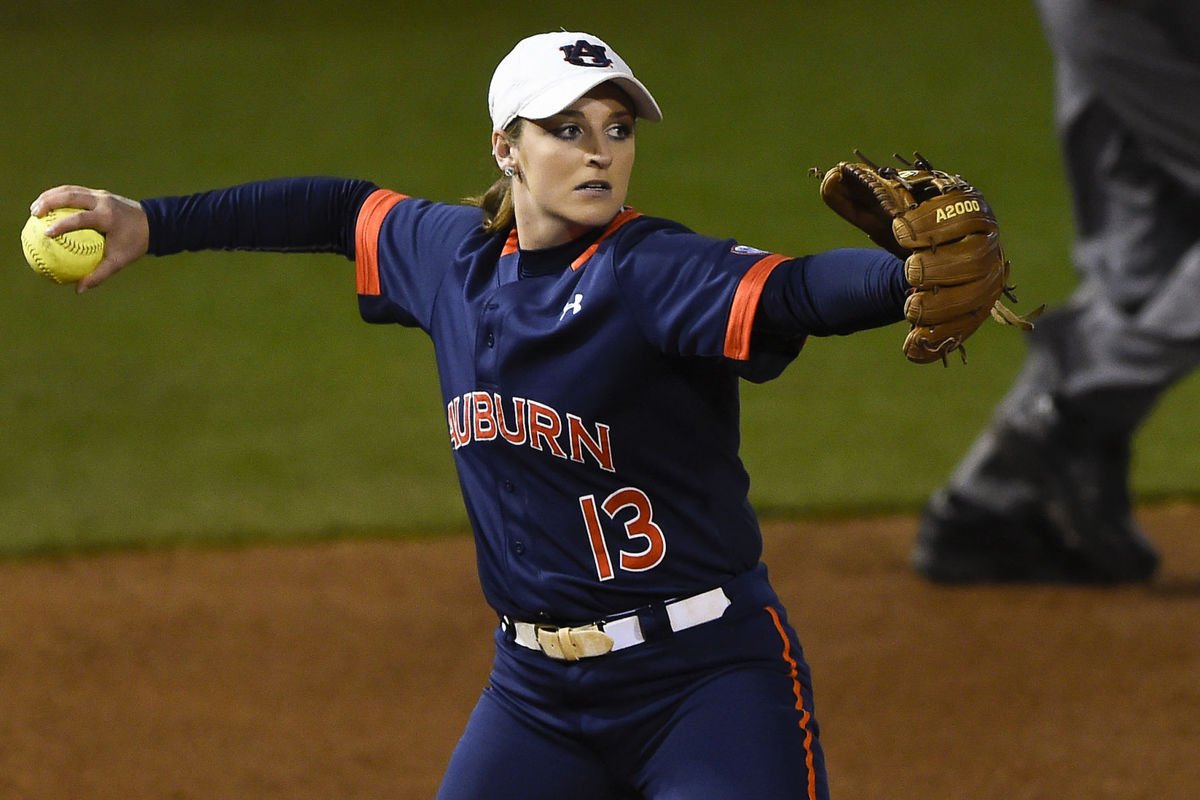 Here are three things to keep in mind:
The fan vote will comprise 1/3 of the total balloting.
You can vote once a day!
The final day of voting will be May 9th.
The bottom line is this—your vote counts!
So let's make sure Kasey has as good as shot as anybody.
CLICK HERE, and look for the Vote Now button under Kasey's picture. War Eagle!
Josh Dowdy writes about Auburn stuff from roughly the same perspective as your own, possibly. Twenty people enjoyed his
Tuberville book
.
Latest posts by Josh Dowdy (see all)